Most, if not every women on this planet can say that they own a pair of jeans, right? A pair that they love, that never let them down, that look good with everything and they never feel uncomfortable. What do you do when you can no longer wear that pair of jeans? A great pair of jeans is a necessity to every wardrobe but everyone has a different idea of what is the best style of jeans to own, from high-waisted to cut-offs there is a 100 different styles out there. We have brought you our pick of styles to try to help you to choose what style of jeans is best for you and your shape:
This style is known as slim mom jeans! These can be worn with trainers and a t-shirt for a dressed down day look. Comfortable and figure hugging these jeans will have you feeling your best even on casual days.
High- waisted jeans are a must have, flattering and comfortable they can be worn day and night. High- waisted jeans will slim your waist and will flatter all shapes and sizes! This particular pair keep you on trend with a skinny jean but keep you comfortable with the high-waist.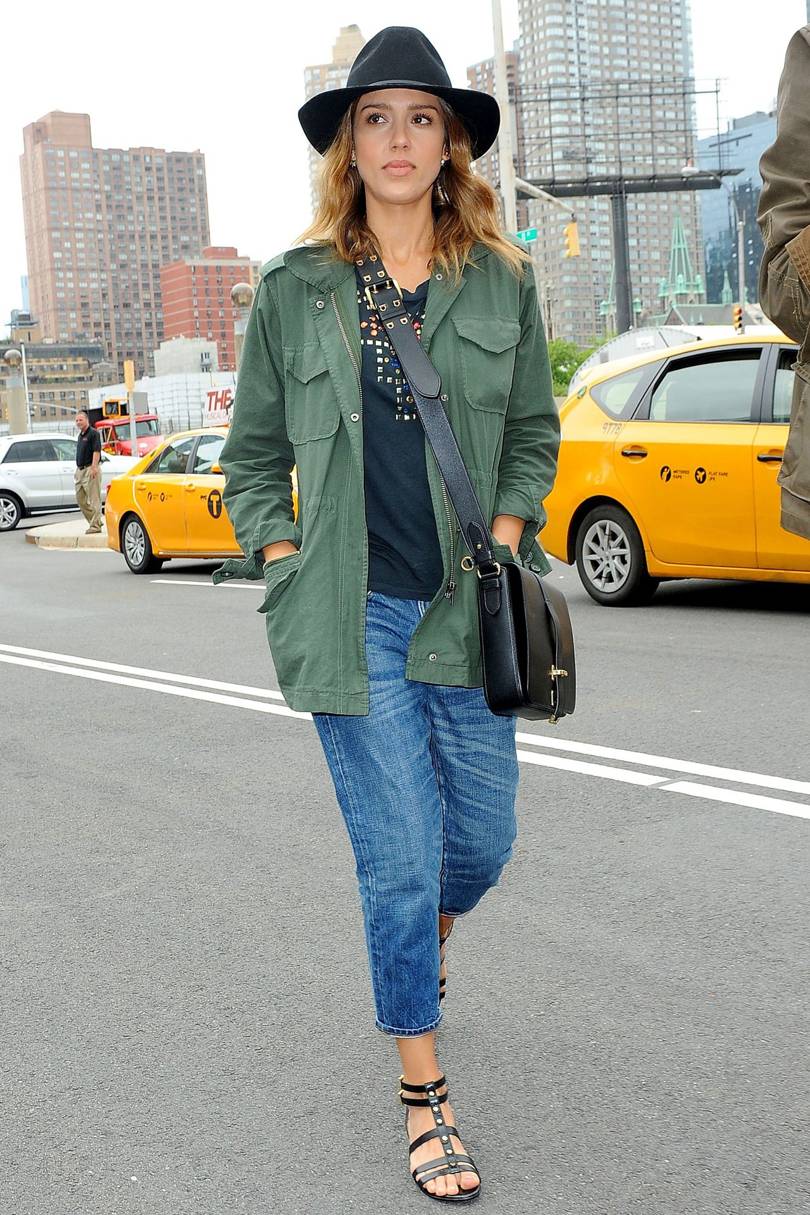 Boyfriend jeans are slowly creeping up in popularity behind the skinny jeans. If you are looking for jeans that are casual and easy to wear then look no further than the boyfriend jeans. Worn here by Jessica Alba, dressed down with a T-shirt and a parka you can see that this look will be easy to recreate!
Now for the petite woman out there! We know how hard it is to find a style of jeans that fit properly so we suggest a pair which are straight leg black or dark pair of jeans will give the illusion of longer legs and they will fit!